Want your brand to have more visibility, traffic, and sales? Click below to get a free SEO listing report and custom 12 month marketing plan.
Which industries do we specialize in?

None of these describe your business? Don't worry, we work with lots of other industries too.
Real people, big results.
At PMCO, we're dedicated to getting you results online. Here are just a few happy clients.

Nancy Stacy
Real Estate Agent
"What a pleasure to work with these. They know their stuff!!!"

Positive: Professionalism, Quality, Responsiveness, Value
CP Josh
Real Estate Agent
"What I appreciate the most is their data driven/results oriented approach. They let you see where your hard earned money is being spent and help optimize your strategy and dollars to grow your business."
Drake Larson
Attorney
"Went from having 2-3 consultations per month to having 2-3 consultations per week almost overnight, and I'm getting even more now! They're worth it. Couldn't give a stronger recommendation!"
What services do we specialize in?
your biz. front and center.
Want to get in front of someone that is currently renting? That lives in your neighborhood? Who's actively engaging with luxury brands? That frequently travels internationally? Who really likes fly fishing?

Wouldn't it be awesome if your website popped up more often? Especially when someone searches for exactly what you offer? Start cornering your market with our sophisticated suite of digital advertising tools.
holistic. organic. rankings.
Rather than buying space at the top of Google forever, we help clients grow their organic SEO so that they show up in the top of searches without paying for clicks. If you're not on the first page, you don't exist...
From the initial planning strategy, to design, to content creation and complete advertising strategies, PMCO helps you create consistent, top-quality content, that will make your brand unforgettable.
More brands that trust Us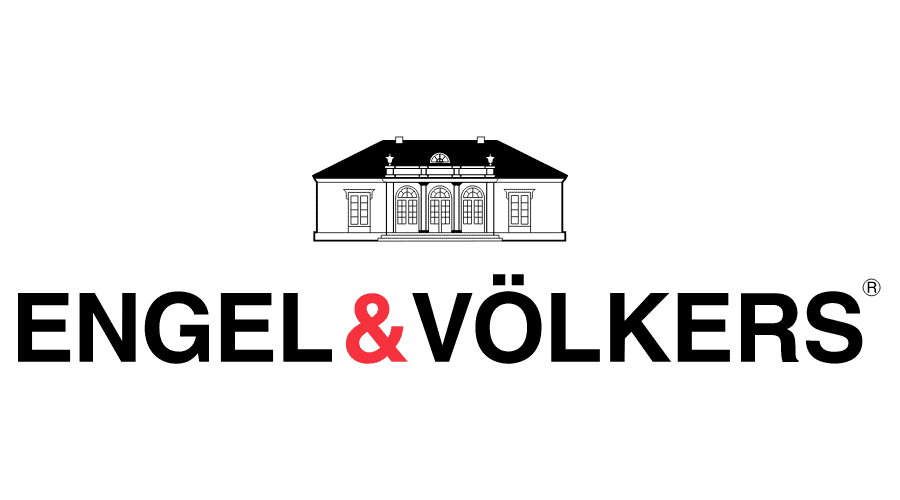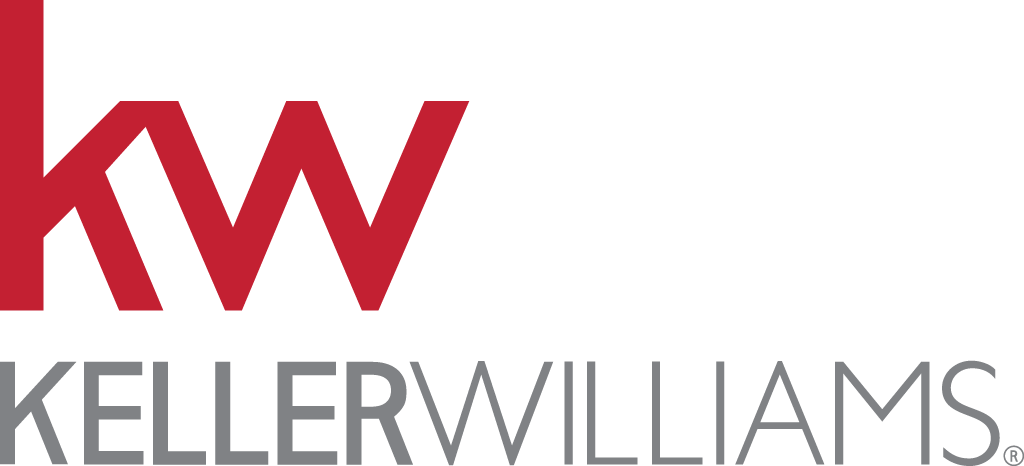 Ready to corner your market?
Just follow the 4 steps below...
In order to market effectively, you need a list of people to talk to.
Simply put, your brand needs to be the best, and the most visible online.
If you want to grow your brand, you need to automate time consuming tasks.
The lifeline of any business is new business.
Think it's time to make more moola?