75% of people that complete an online search don't go past the first page in Google. You're either there... or you don't exist.
Our team of SEO experts will make sure you get there. Our focus is growth and the scaling of your business.
We've helped lots of clients on their journey to the top of the search engines and we can help you get there too.
Our Approach to SEO Starts with a Strong Foundation Based in A.I.
It all boils down to visibility. Not just for the people that are searching, but for the actual search engine.
There are all sorts of terms that relate to visibility online. Like, crawlers (or spiders) that Google literally uses to read the content on your website. They then rank that content in their engine based on the perceived value you provide. Unfortunately, many websites don't have their site set up to allow Google and other SERPs to crawl their site and get ranked.
Our team corrects "crawl-ability" issues and ensures your content is found. Additionally, we pull a wide array of data from competitor research and find opportunities to rank against the most valuable keywords that drive the most traffic to your business. Thankfully, we don't do it alone. Our team uses complex A.I. software that helps us find things we wouldn't otherwise, based off the algorithms of Google itself.
In short, we make the robots work for you.
Two Straight-Forward Options
Pay Google to show up in the search results.... forever... and ever and ever...
Invest in SEO so you show up organically, without continually paying to show up.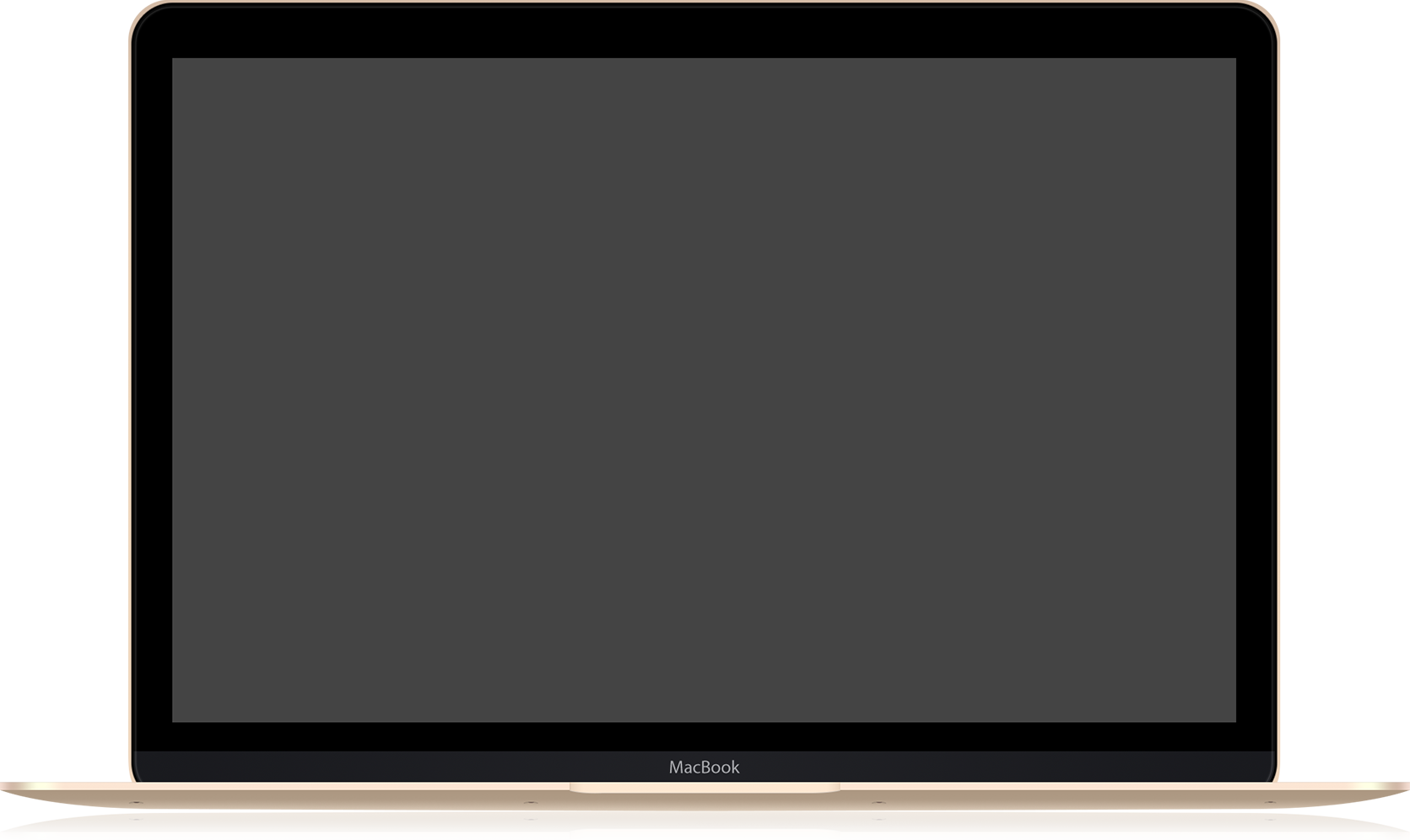 Once you have content, we get it in front of the best eyes to generate traffic.
Our experts deep dive into your website to see what can be improved.
We'll find the best audience that is most important to appeal to online.
We have our software read your content and make improvements.
Ideas are great, but implementing your SEO strategy is easy with our experts
In order to increase rank, you need to increase the number of inbound links.
Track your stats in real-time using our custom analytics panel and reporting system.
What SEO techniques are your competitors using? We'll find out.
Wanna Know How to Rank Your Website Higher?
Let's get you in front of more people, on the search terms that matter most. Rank your website organically.
The biggest risk you have is getting a free 30 minute SEO consultation, so let's make it happen.
your turn to make a move...
To Contact Us:
Fill out our online form above, or call us at (844) 568-2333.
Copyright © 2020 Parrot Marketing Co