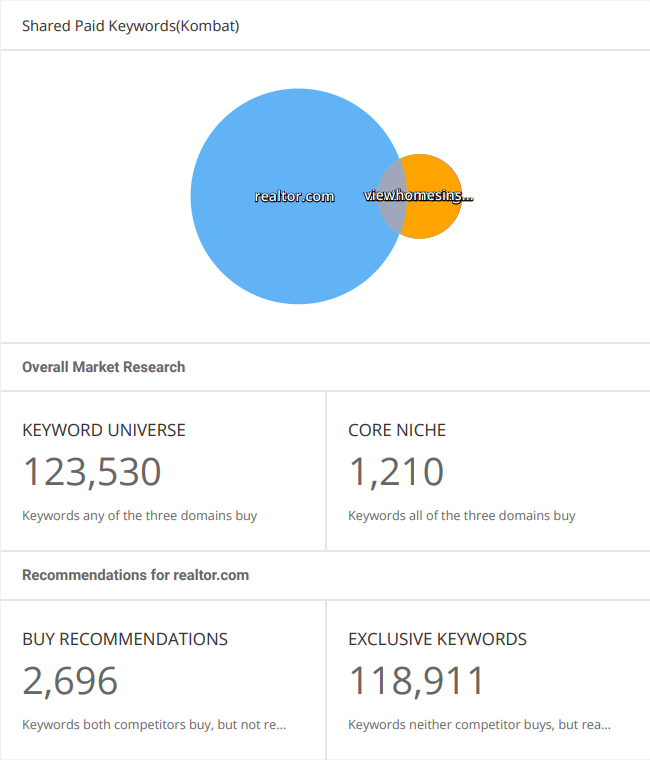 The goal is simple. Every time someone searches for a service you offer, we make sure you show up directly in front of the person that's searching, AND in front of other competitors.
In fact, we have some pretty awesome data partnerships that let us see your competitors best performing ads both historically, and in real time.
So stop guessing what will work with your paid advertising strategies. Start using BIG data to work for you.
Pssst. Wanna see what your competitor is doing online...? Fill out your info below and we'll get you a report ;)
Social Media
Facebook - Instagram
Advertising
So Facebook has over 500 million active consumers, and each person has about 1,500 identifiable data points.
In other words, Facebook knows when a person likes a particular brand, has a particular interest, or is exhibiting purchasing behavior for a certain product or service.
So if you're a realtor that wants to find a buyer... We target people that have expressed an interest in a brand like Zillow, or is engaging with pages that are related to pre-qualification lending, and dozens of other interests.
Think they might be interested in what you offer?
Listing Management and Link Building
So you want to get found? It's super important to make sure that Google, (and 50+ other online directories) have the correct business information.
Your address, phone number, website, and directory information need to match exactly the same to prevent penalties.
In fact about 26% of your overall local SEO score is made up by whether your info matches across the web.
Our team corrects every single listing, on every relevant platform for you. That way you can focus on more important things.
Want a free listing report? Just fill out your info below ;)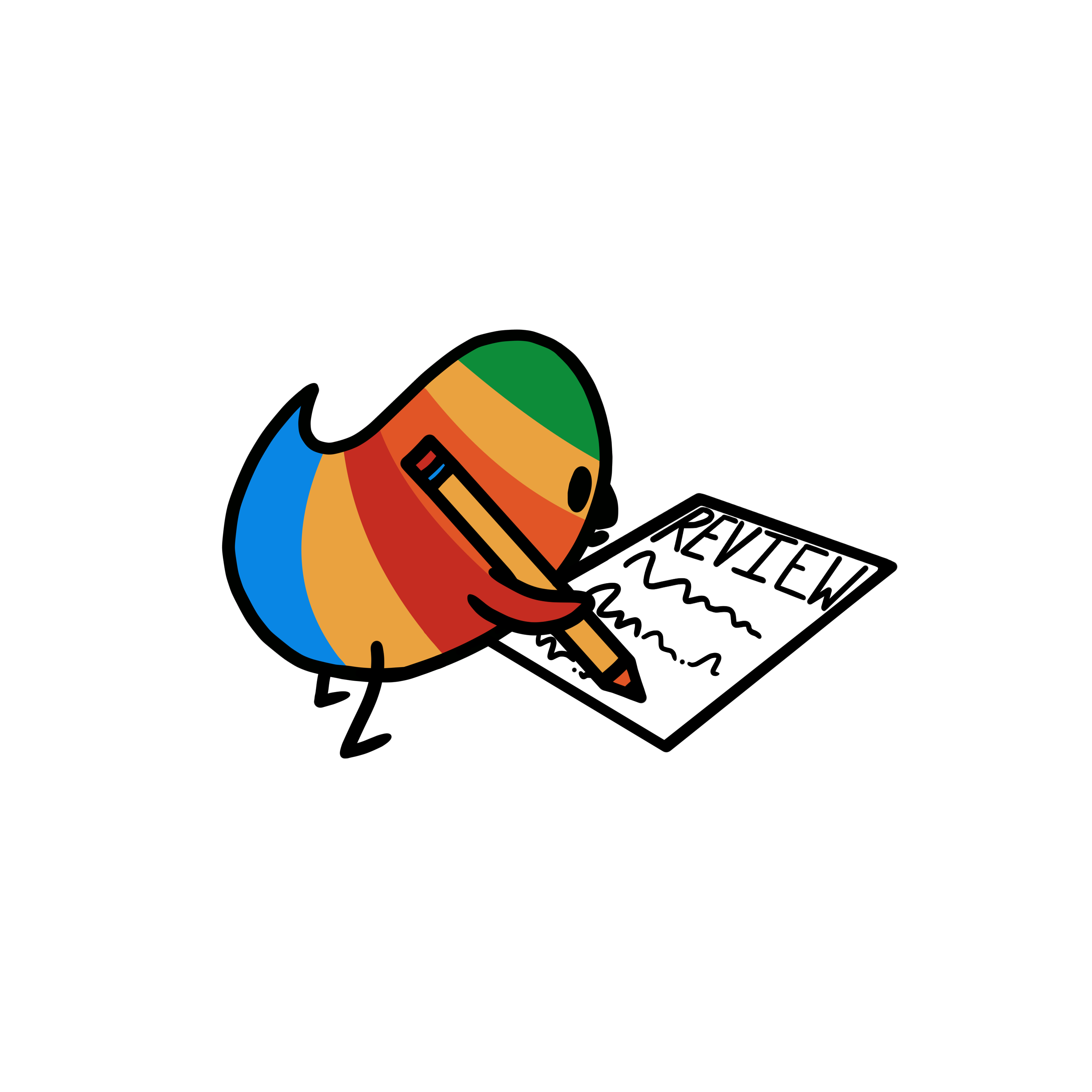 Reputation and Review Management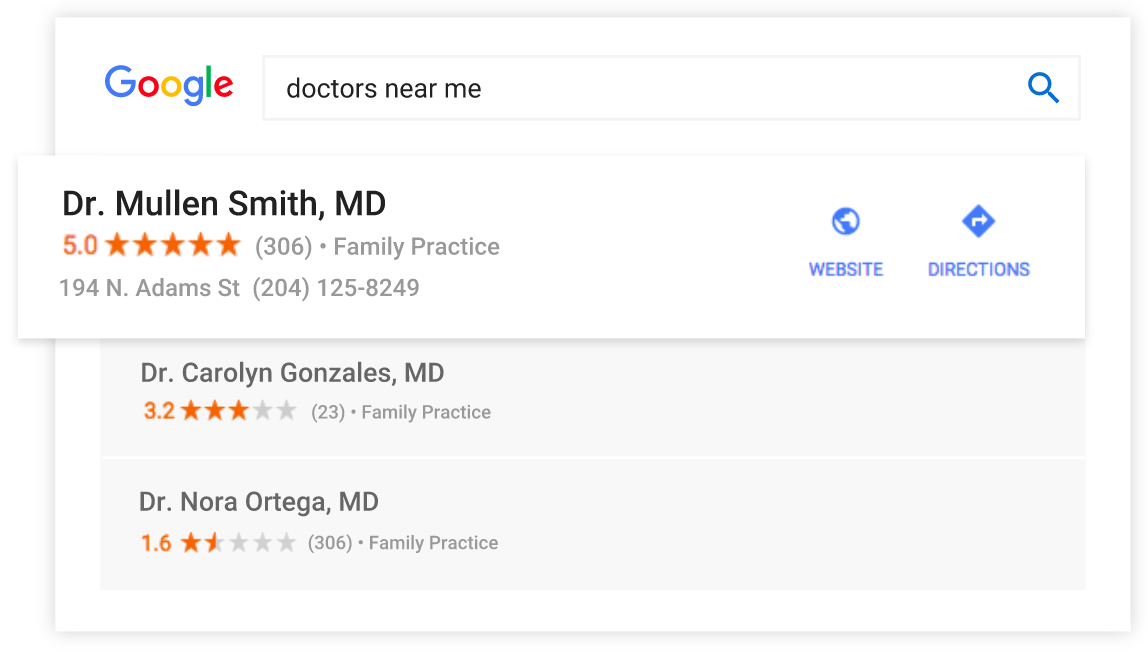 Would you go to a doctors office with a bunch of bad reviews? Neither would we!
In fact, 92 percent of people say that they trust an online review in the same way they trust a personal referral.
So, managing your "social proof" is one of the most important things your business can do. Our team integrates review software that automatically reaches out to every client that works with you.
It asks how their experience was, and when they leave positive feedback, it pushes it to the platforms that matter most, like Google, Facebook, and Yelp.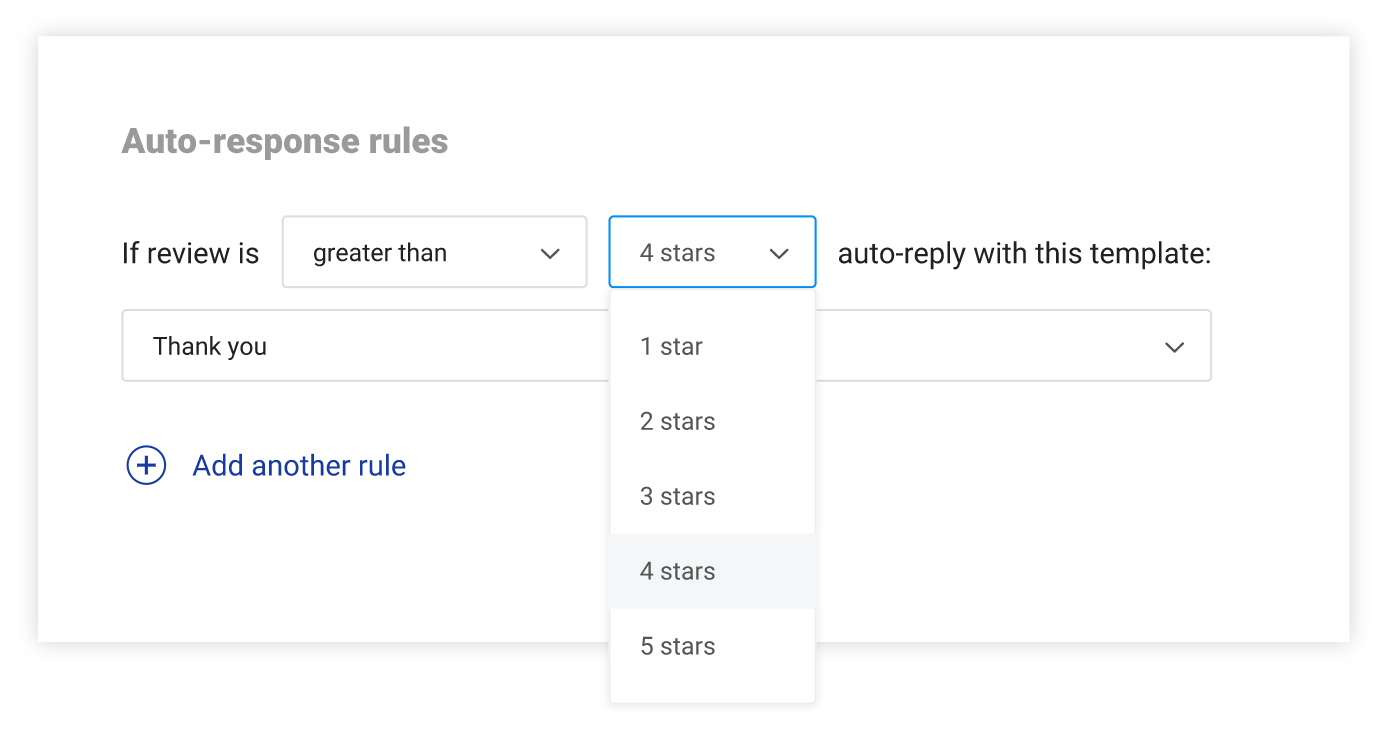 After you get a great review, its super important to respond and continue to engage. We help you created templated auto responses that do the heavy lifting fo you.
We can even embed new reviews onto your website to continue showing what an awesome job you're doing ;)
Second only to Google itself, Youtube is the most trafficked search engine in the world. It's also reaches more 18 - 49 year olds than any broadcast or cable TV network.
Being that so many consumers are on the platform, it's an excellent source to advertise your business and products on. In fact, being that 92% of mobile video viewers share the content they're consuming, video is probably one of the most important content sources that brands need in order to reach far more people organically as well.
Our team of experts get your brands videos in front of hyper targeted demographics that make a difference in moving the awareness dial on Youtube.
Let face it. You can only attend so many networking meetings, make so many cold calls, and knock so many doors. Let's make you a sustainable, scalable, thriving brand. The biggest risk you have is getting a free 30 minute marketing consultation.
your turn to make a move...
Copyright © 2020 Parrot Marketing Co