The power of being social.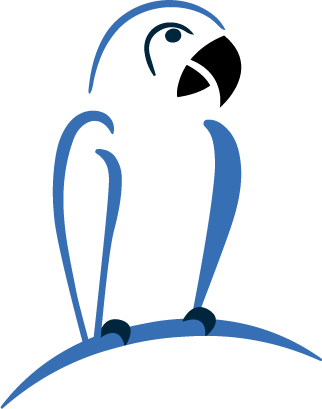 what if you were seen by 1000 more people this month?
what if you were seen by 5,000 more people this month?
what if you were seen by 20,000 more people this month?
what if you were seen by 100,000 more people this month
would you start more conversations?

would you get more leads?
would you make more sales?
Facebook.
The place where brands grow.
Ever heard of Facebook? They've got over 500 million active consumers, and each person has about 1,500 identifiable data points. In other words, Facebook knows when a person likes a particular brand, has a particular interest or is exhibiting purchasing behavior for a certain product or service.

With that many people, and that much data...
We use highly targeted ads that display your brand's most valuable information, at just the right time so they can take action, and you can get results.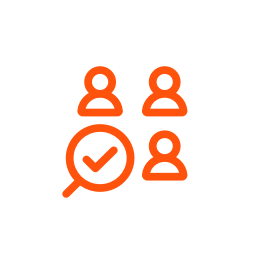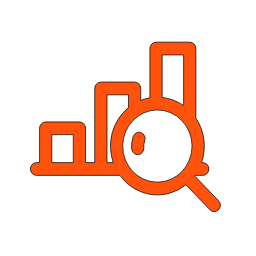 They may engage, but not buy. We'll create structured retargeting campaigns to keep you front of mind.
We examine key performance indicators and optimize your campaigns to make your marketing dollars go further.
Who actually responds to your brand?
We'll rapid test dozens of audiences to find out.

Getting seen by 20 thousand people is great, but getting seen by 20 thousand of the right people is better.
When someone doesn't buy right away, we retarget them. Since after all, they're 4x more likely to make a purchase after seeing you again.
Our expert media buyers target the people that are most likely to engage with your brand, and use your services.
We analyze and optimize your ads by split testing pictures, text, offers, and audiences. eliminating poorly performing campaigns, and doubling down and high performers.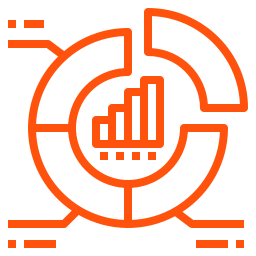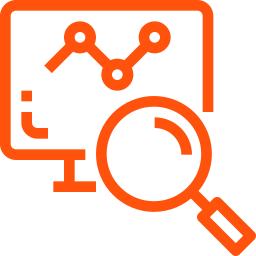 ...processes designed to produce and optimize results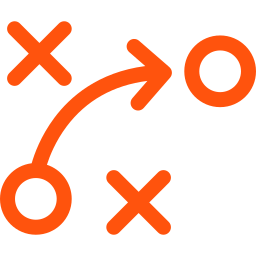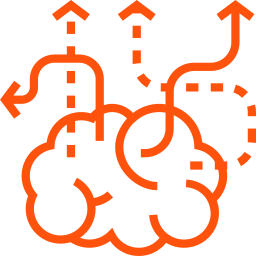 The best way to get results on social media? We follow three core principals.
Targeting - A mediocre ad with excellent targeting always outperforms an excellent ad with mediocre targeting. Our team incorporates sophisticated A.I. programs into your campaigns to make sure your ad is delivered to exactly the right person every time.
Strategy - Our social media management team works closely with our clients to dive deep into their brand, and make sure it's portrayed exactly how they want it to be. Understanding what makes our clients tick, helps us understand what makes their clients tick.
Data collection - without testing dozens, or even hundreds of different ads, you'll never know what your ideal client actually responds to. We use a proprietary suite of powerful software tools to track and analyze performance over time.
If you're getting results, anyone can afford this type of marketing.
To Contact Us:
Fill out our online form above, or call us at (844) 568-2333.
Copyright © 2020 Parrot Marketing Co